Piezocomposite Transducers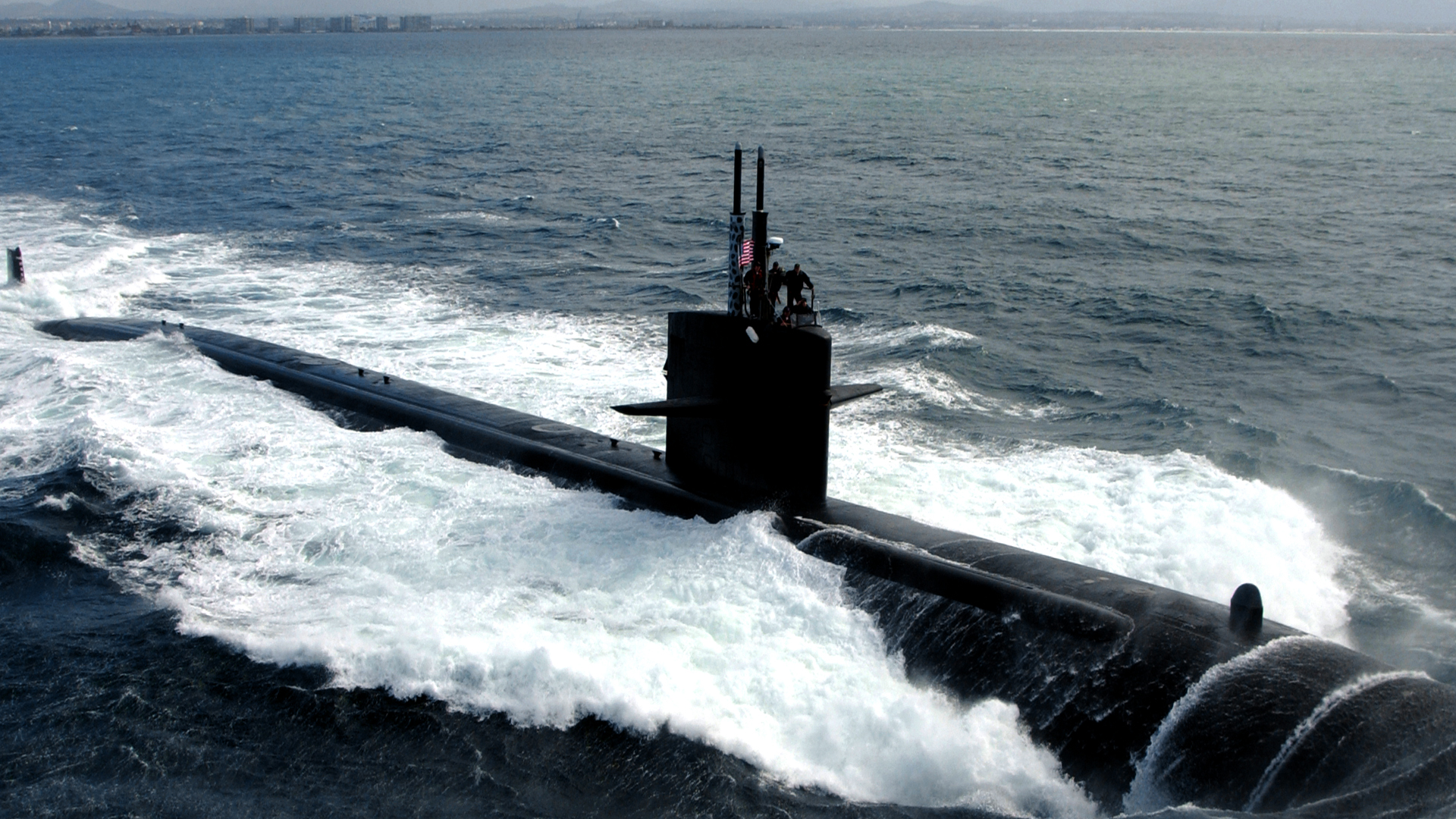 Piezocomposite materials have been testedby the United States military since 1992.
Working with Navy laboratories and all major defense systems contractors, We have consitently exceeded the most demanding government requirements - including explosive shock and extreme environmental testing.
One of the challenges facing naval architects is how to enhance the performance of acoustic systems without adding unwanted weight.
Trigon's piezocomposite transducers are designed and manufactured to provide a significant improvement in sonar system performance while actually reducing the size, weight and cost of the transducer.
Our advanced materials are an enabling technology for the production of large area shipboard sonars.
Our patented piezocomposite manufacturing technology allows transducers to be configured for both projector and sensor applications. Transducers can be produced to fit the vessel's shape and adapted to meet applications from sonar imaging to vibration and noise control.
This technology allows Navy commanders to see further while operating more quietly - two crucial elements in naval operations.
High Performance Piezoelectric Ceramics
Excellent Piezoelectric Performance
Consistent Properties
Uniform, Fine Grain Size
Exceeds Industry Standards
Our process control yields piezoceramic materials that consistently meet or exceed the performance requirements of the most demanding applications, such as hydrophones, medical ultrasound, flaw detection, high frequency ultrasound, and inkjet printing.
We also manufacture high quality piezoelectric ceramic components from its piezoelectric formulations using a patented injection molding process.
Injection molding and proprietary sintering processes ensure that each component has nearly theoretical density and an exceptionally uniform and defect-free microstructure.
Complex shapes can be molded to meet your custom dimensional requirements, such as tubes and grooved arrays.
APPLICATIONS
MINE HUNTING

WEAPONS SONAR

COUTERMEASURES

SONOBUOYS

ACOUSTIC COMMUNICATIONS

SURVEILLANCE ARRAYS

TOWED ARRAYS

PROJECTOR ARRAYS

HYDROPHONE ARRAYS

FLANK ARRAYS

VIBRATION CONTROL

NOISE REDUCTION

ACTUATION
The advanced sonar transducers improve the quality and performance of state-of-the-art undersea search, survey and mapping systems.
Read the Technical Specifications (PDF)